Celebrating Youth Empowerment with Starr Commonwealth
By Saba Gebrai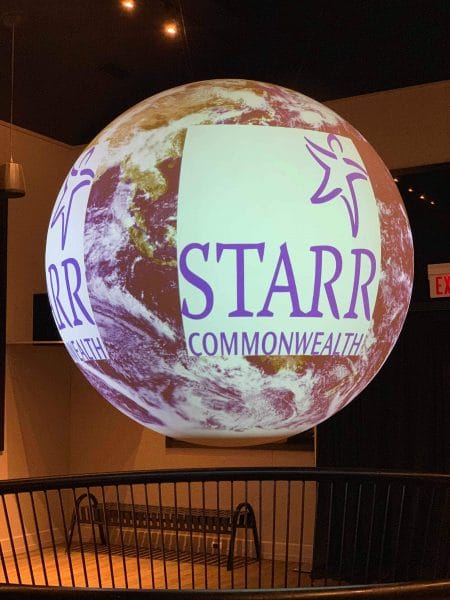 How can you learn when you just came from chaos and confusion? How can you focus and take in new information when you don't feel safe?
That is the challenge that Starr Commonwealth took on, and 105 years later, it is still creating a safe and healthy learning environment for children.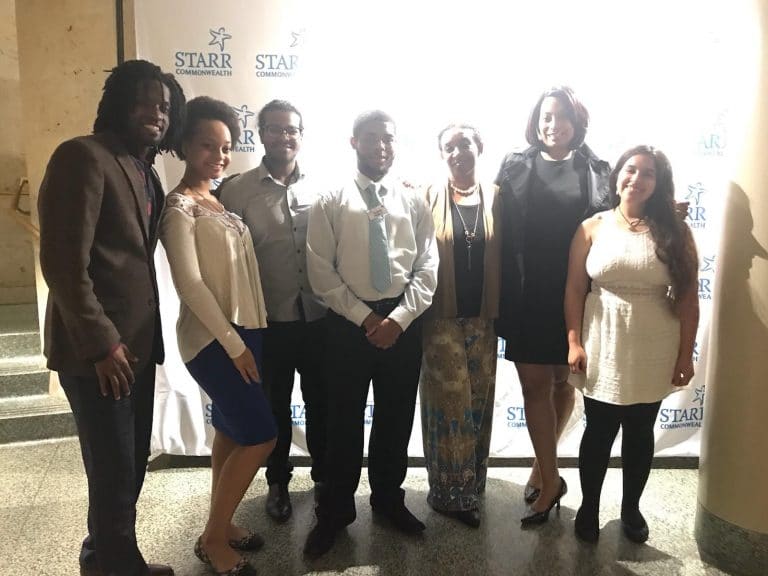 Park West Foundation is proud to join Starr's 105th Anniversary Celebration to support Starr's successful approach to healing and empowering children. Starr's approach inspires children to ignite their innate potential for greatness and guide them to transform into something bold and beautiful, so they can fly high and rise beyond their imagination.
Starr Commonwealth's trauma-informed and resilient-focused ideals embrace the oneness of humankind throughout the training and resources offered for professionals, teachers and young people. This specialized and intentional approach significantly improved outcomes in promoting positive and healthy environment across the Lincoln Park School District, which was chosen as this year's recipients of The Child Advocacy Award.
Due to the intervention and prevention strategies implemented to create safe and healthy learning environments for students and professionals throughout Lincoln Park School District, the social and emotional needs of students were met, and the overall well-being of students significantly improved.
Training sessions covered the steps needed to heal from racism as well as promoting diversity and inclusion. These were led by Joe and Clara Stewart, who were also recipients of "The Oneness of Humankind Award."
The Stewart's devotion to philanthropy and their work in promoting equality, inclusion, and healing from racism significantly improved service and outcomes not only in the Lincoln Park High School District, but in all of Starr Commonwealth's undertakings. This was the result of looking at the data of children serviced and the disparity that placed children of color at a disadvantage.
As we Stand Tall with Starr, we also congratulate the 2018 Starr Alumni President Emeritus Awardees, Dr. James Pelt and George Wilson, for their extraordinary dedicated service to Starr, Alumni Association, and countless Michigan's children.
The 105th Starr of Commonwealth celebration event was held at the Detroit Zoo with full access to the beautiful Wildlife Interpretive Gallery and Butterfly Garden.