Park West Foundation Sponsors New Traveling Museum Exhibition on the Revolutionary Work of Salvador Dalí
Salvador Dalí is one of the most famous artists of the 20th century, but there are far more aspects to the artist's career than just his notoriously mind-bending paintings.
In 2018, an exciting new museum exhibition began touring the United States aimed at calling attention to Dalí's revolutionary work in the field of book illustration.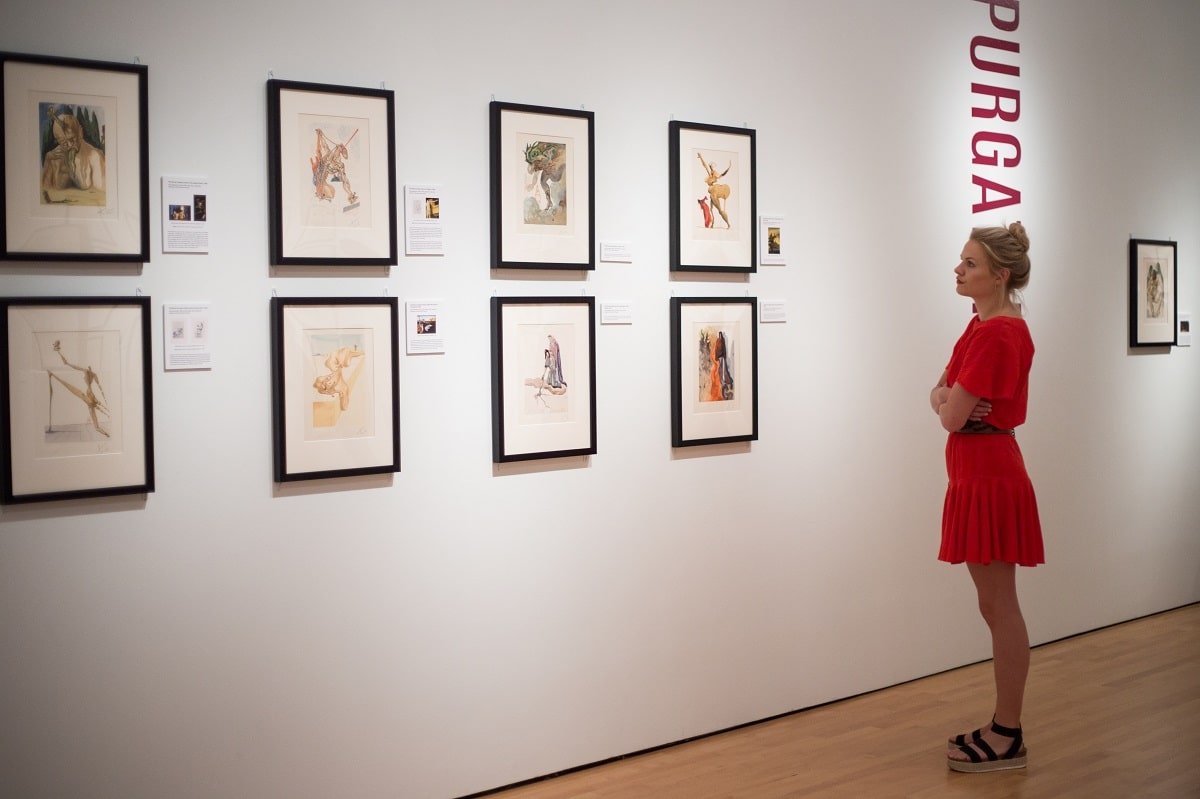 The exhibition, "Salvador Dalí's Stairway to Heaven," features complete portfolios of Dalí's illustrations for two of his most ambitious publishing projects—his artwork for unforgettable editions of Dante's "The Divine Comedy" and Comte de Lautréamont's "Les Chants de Maldoror."
"Salvador Dalí's Stairway to Heaven" is sponsored by the Park West Foundation. It opened at the Hilliard University Art Museum in Lafayette, Louisiana on June 8, 2018.
"We are thrilled to bring this intriguing exhibition to respected art institutions across the nation," says Diane Pandolfi, Park West Foundation Director. "By exposing a fresh audience to Dalí's illustrations, we hope to inspire curiosity, wonderment, and a new appreciation for one of history's best-known artists."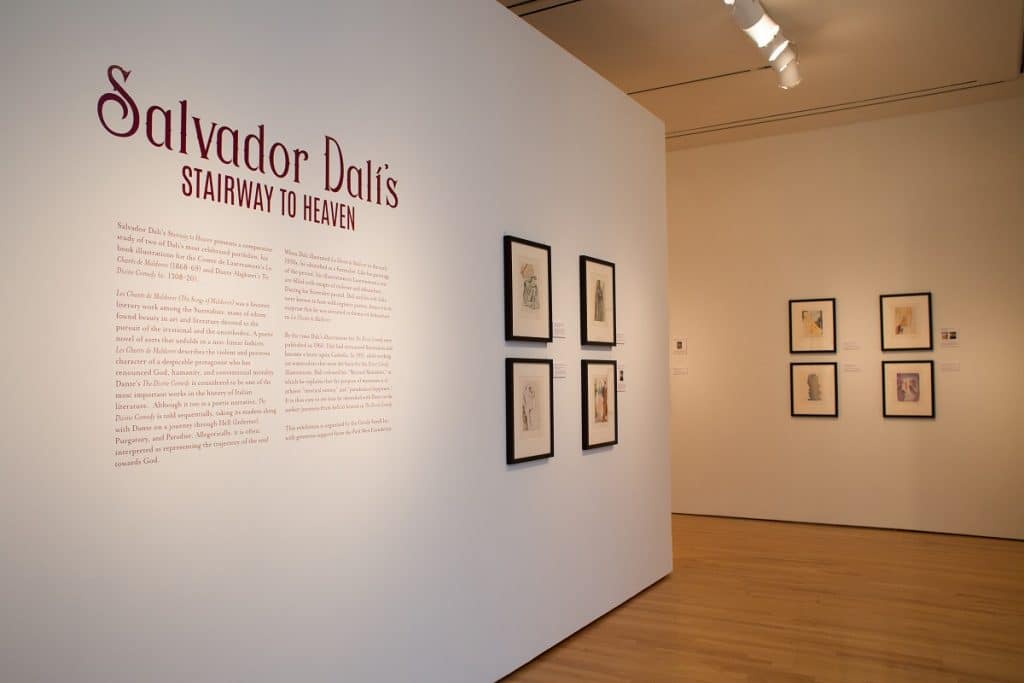 "Salvador Dalí's Stairway to Heaven" will be touring the United States through 2021. The exhibition schedule is as follows: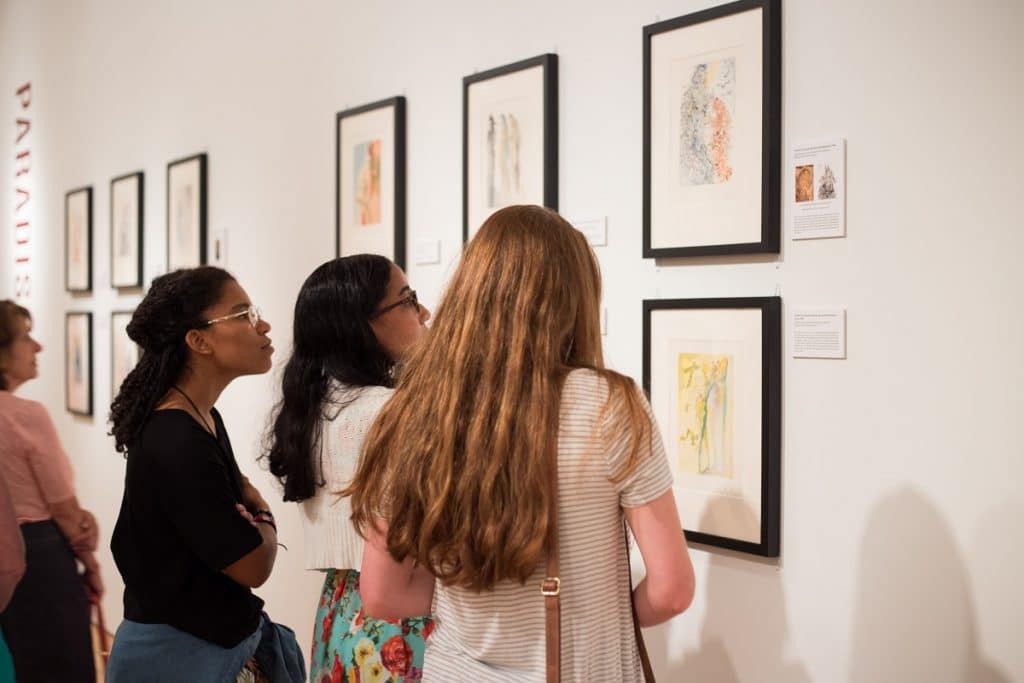 "Salvador Dalí's Stairway to Heaven" is the latest in a series of museum exhibitions organized by the Park West Foundation, the nonprofit arm of Park West Gallery.
All artwork in the exhibition is on loan from the Park West Museum.