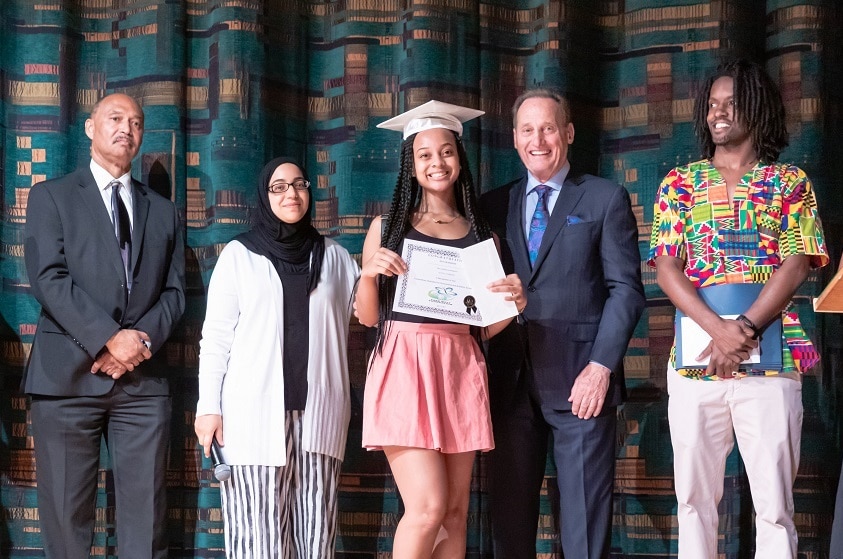 Contact The Park West Foundation
The Park West Foundation is the nonprofit arm of Park West Gallery. The goal of the Park West Foundation is to provide support and a safe environment for vulnerable youth in our community and promote art education and awareness.
Our ambitious vision requires the grit, enthusiasm, tenacity, and heart of mentors, partners, volunteers, and supporters. Please use the contact information below if you would like to offer your support or request more information on PWF's foster care or art education programs.
DONATIONS:
Donna Varee: donna@parkwestgallery.com
ADDRESS:
29621 Northwestern Highway • Southfield, Michigan 48034
EMAIL:
Diane Pandolfi: dpandolfi@parkwestfoundation.org
PHONE:
800-521-9654 ext. 2026
248-354-2343 ext 2026
cell: 973-626-2314