Our Leadership
The Park West Foundation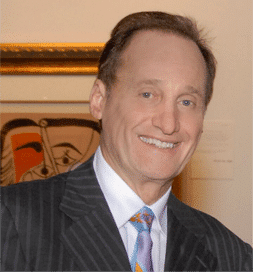 ALBERT SCAGLIONE
Albert is as passionate about people as he is about art. Before founding Park West, Albert began his career as a mechanical engineering sciences college professor at Wayne State University in Detroit. Albert's vision of a new way of bringing art to the world has been transformational, with over two million customers now able to enjoy the experience of collecting artwork through his ingenious efforts. Albert's door is always open to his staff, friends, and the community. In 2006, Albert and his wife Mitsie established the Park West Foundation, allowing them to give back to many in the local community through outreach programs, charitable events, and an unwavering commitment to family preservation and education.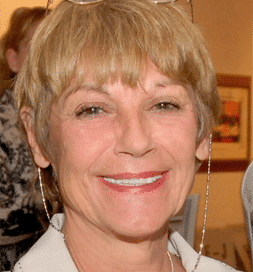 MITSIE SCAGLIONE
Mitsie, Albert's wife, has been at his side since Park West Gallery's founding and, like her husband, she's involved from top to bottom. She's a hard working and caring person, greatly respected for her wisdom, experience, warmth, and compassion. Everyone's favorite location in the Southfield headquarters is Mitsie's office, where the candy bowl is always full and everyone can stop by for a chat and a sweet. As the Executive Director of the Park West Foundation, Mitsie has created a dynamic organization that touches the lives of underprivileged young women in the Detroit area, all of whom lovingly refer to her as "Grandma."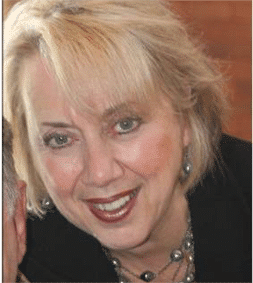 DIANE PANDOLFI
Diane Pandolfi serves as the director of the Park West Foundation. Prior to this position, she earned degrees in speech, theatre arts, and speech pathology from Montclair State University and worked for 44 years in the Wayne school district in New Jersey, spending the last four years as the director of elementary education. Her passion for supporting youth through education has invigorated and expanded the foundation's efforts to promoting art education and awareness nationally and internationally.