Post-Foster Care
The Park West Foundation
In 2005, Albert and Mitsie Scaglione hosted a benefit for the Lutheran Child and Family Services of Michigan at Park West Gallery. They were touched when one of the girls in the state's foster care system that LCFS assisted drew a picture to thank them.
This act of kindness led them to examine the foster care system as a whole and, after learning that the system was struggling to provide even the most basic support, they committed to finding solutions that would cover these gaps.
The Scagliones formed the Park West Foundation in 2006 to provide a range of services for Michigan children and families in foster care, especially those aging out of the foster care system.
The foundation empowers these "aged-out" young adults by building a sustainable and supportive community. By utilizing key partners and mentors, the foundation seek to provide a support system to ease the difficult transition from state-sponsored care to a fulfilling life.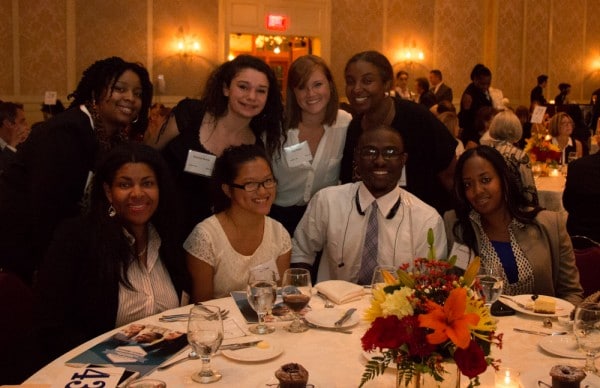 Services the foundation provides include: crisis response, prevention, and intervention; advocacy and legal assistance; healthcare; housing and transportation; education, vocational training, and employment services; family preservation and family life skills; teen parenting support; cultural and recreational experiences; access to worship; and referral to other existing resources.
With a new facility opened near Park West Gallery's Michigan headquarters, the foundation is looking forward to expanding on the services it can provide to Michigan's foster care community.