As the Director of the Park West Foundation, it is my extreme pleasure to have the opportunity to build upon the legacy of the Foundation established in 2006 through the generosity of Park West Gallery Founder and CEO Albert Scaglione and his wife, Mitsie.
Initially established as a driving force to support youth in Southeastern Michigan aging out of the foster care system, the Park West Foundation has taken great pride in the success that has been realized due to the implementation of innovative solutions that have addressed critical and varied needs of Michigan youth.
Our Mission
The mission of the Park West Foundation (PWF) is pure and relatively uncomplicated. Our main focus is art awareness/education in museum and school settings and supporting at-risk youth and conservation of the environment. We are a helping hand, a facilitator and a funding source. We are the behind-the-scenes catalyst that allows amazing things to happen for numerous and diverse constituents.
Just as Park West Gallery grew from a humble gallery in Michigan to the world's largest art dealer, the work of PWF has expanded beyond the local level. These undertakings focus on supporting educational and nonprofit organizations, connected in some way to artists and/or the world of art.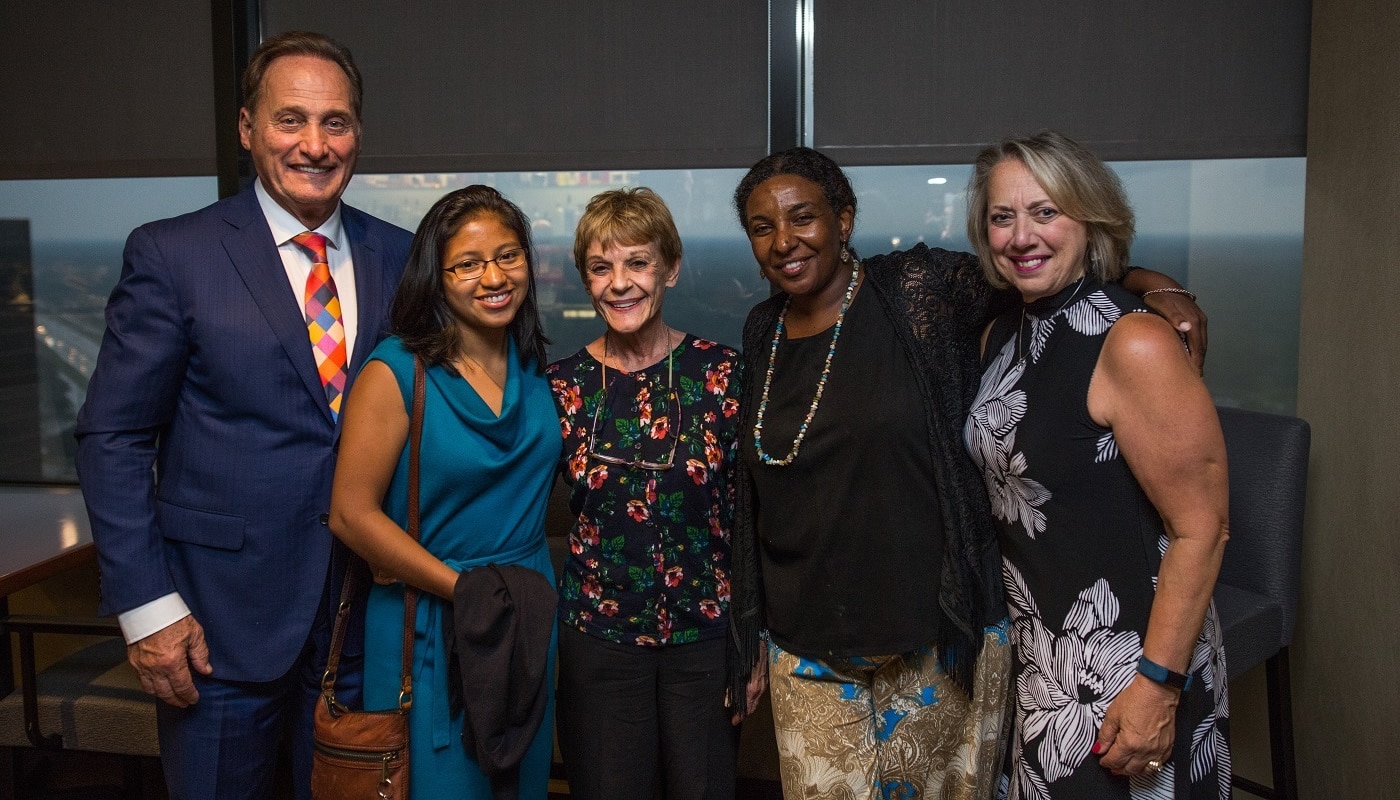 Art Education
In keeping with Park West Gallery and Park West Foundation's desire to inform, educate and expose communities to the wonderful world of art, one of PWF's spotlight programs provides the public with access to artists and their works through exhibitions in museums across the country.
We are delighted to sponsor these events by hosting art writers, creating catalogs, posters and other ancillary materials, hosting receptions and shipping art and other materials to and from various locations. Many of these exhibitions are proudly on loan from the Park West Gallery archives, giving people the chance to learn about art that is rarely available to the public.
A first-class way that the Foundation supports art education is through special programs such as the Turnaround Arts Program, a platform organized by the President's Committee on the Arts and the Humanities.
As a former educator, I always believed in focusing on growing children in every area of their development, including the provision of rich experiences in the fine and performing arts. Art education goes to our core as human beings. It allows us to view and perceive the world in a way that is unique and differentiated. The arts allow us to get in touch with our inner souls as human beings and enjoy a deep level of beauty expressed as only the arts can do.
It is truly my privilege to function as the Director of the Park West Foundation and serve in a facilitative capacity that allows me to spread positive energy and goodwill through art awareness/education and through our support of many other commendable endeavors. This unparalleled opportunity brings me immeasurable blessings and joy and an enormous sense of pride. I look forward with great excitement to continuing this amazing work, one that presents limitless possibilities.
– Diane Pandolfi,  Director of Park West Foundation
About Park West Gallery
Park West Gallery is the largest art dealer in the world, bringing the experience of collecting fine art to more than 3 million customers since 1969. No other company has the expertise, insight, or variety of art as Park West Gallery. Whether it's masterpieces from history's greatest artists or the latest artwork from leading contemporary icons, Park West offers something for everyone through its accessible art auctions on cruise ships and all over the world. Learn more about Park West Gallery at https://www.parkwestgallery.com.