Park West Foundation Honors Foster Care Graduates from the Class of 2019
Graduation ceremonies are always emotional, but the Park West Foundation's Class of 2019 graduation was particularly moving this year.
On July 17, the Park West Foundation held their annual graduation ceremony for Detroit young adults graduating from both high school and the foster care system. However, an important new component was added to the event for 2019—a live performance written and performed by the graduating students.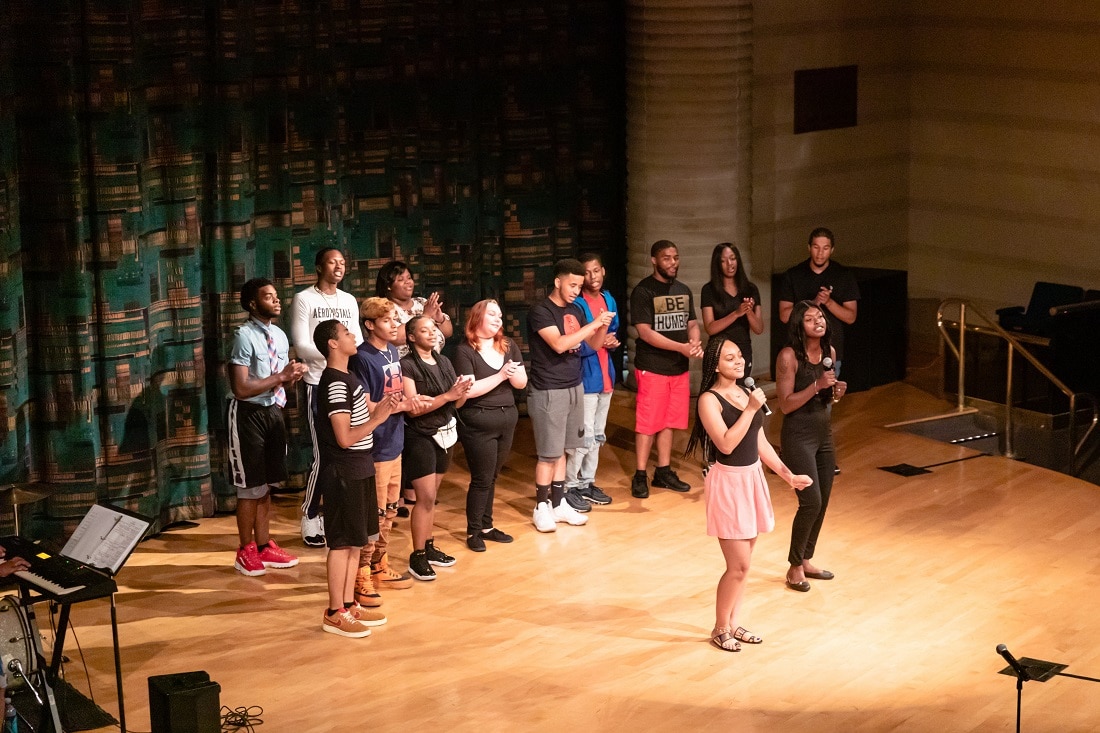 Held at Detroit's beautiful Charles H. Wright Museum, the "Come Up Graduation Production" represented months of preparation and rehearsal from everyone involved. Thankfully, the journey from page-to-stage was captured on video by journalist Shana Risby, who formerly lived in the foster care system herself.
In the introduction to her video profile of the event, Risby tells us, "Thirteen seniors representing just about every public high school in Metro Detroit put on this production for the Park West Foundation, which is dedicated to improving the lives of students aging out of foster care. This production allows each of them to tell their stories about surviving the foster care system."
One of the performers, Nicholas Stewart, told Risby, "When you look on that stage, you're going to see talent, you're going to see passion, you're going to see love. Hopefully you'll get a better understanding of foster kids out of it."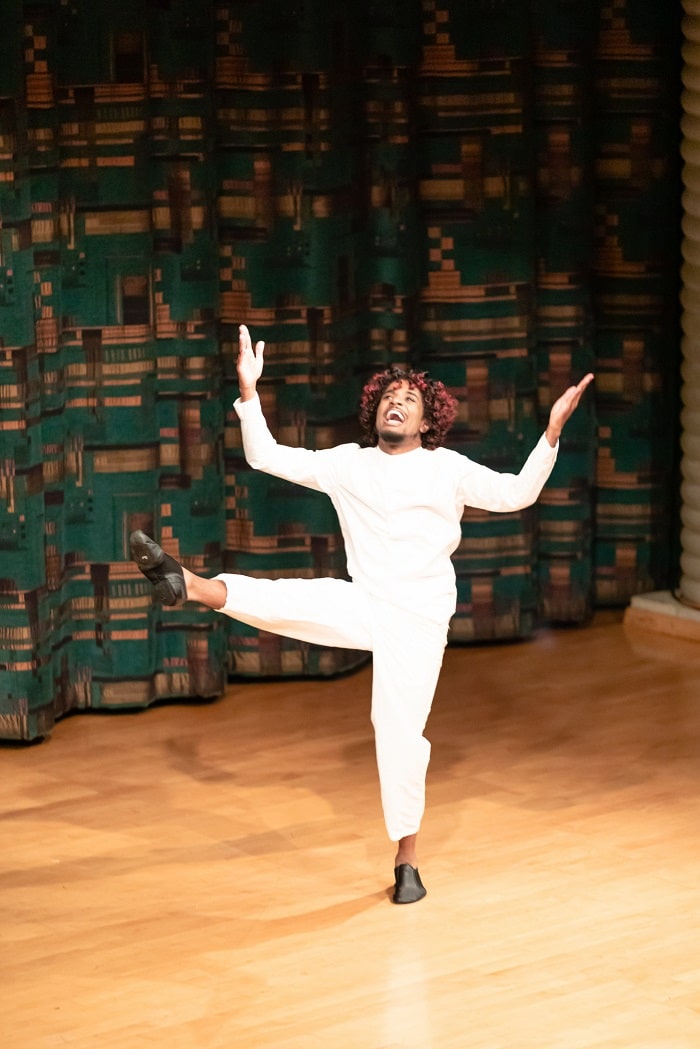 Since 2006, the Park West Foundation has supported foster youth throughout Michigan by connecting them with education, shelter, clothing, and food assistance. By providing these resources, the Park West Foundation aims to help foster students overcome statistics that show high school dropout rates are three times higher for foster youth.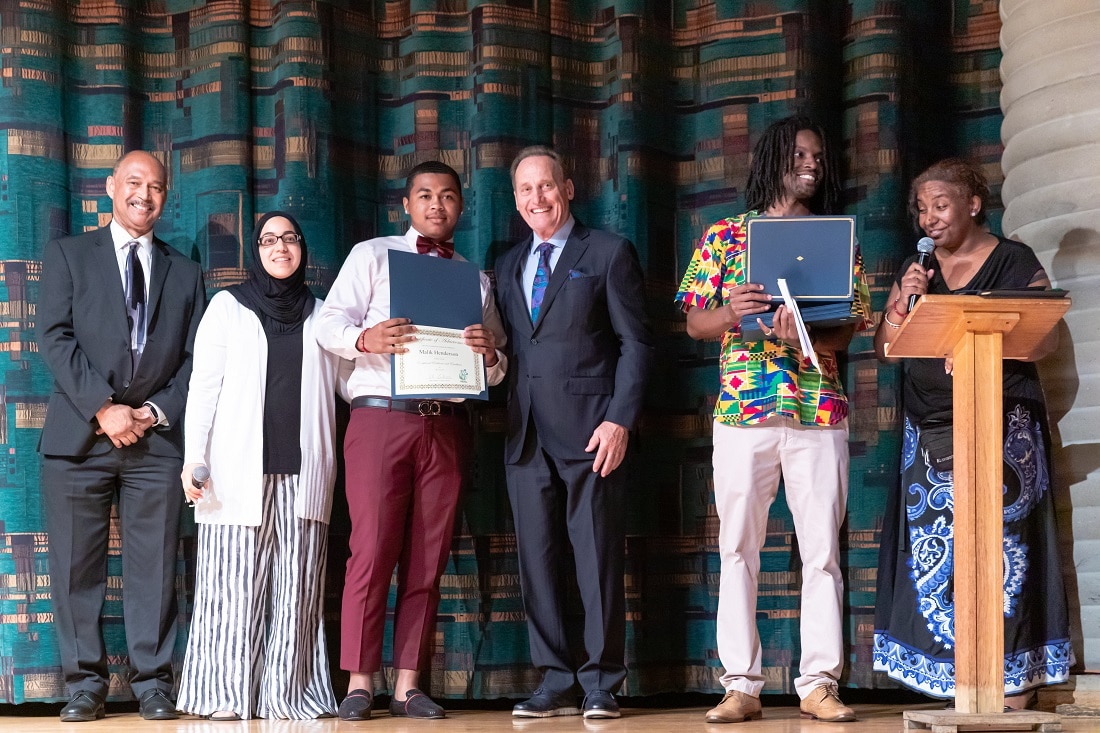 "Park West Foundation's hands-on approach in the tri-county area has supported hundreds of students in care," says Saba Gebrai, Park West Foundation Program Director. "Celebrating the achievements and graduations of our students has been another priority."
At the graduation ceremony, Albert Scaglione, the co-founder of the Park West Foundation, told Risby, "If a young person has the determination and the desire and the drive to get help, they get involved with the Park West Foundation and they will get that help. Whether it's medical help, whether it's economic help, help about learning, help about relationship building. We provide the help they need."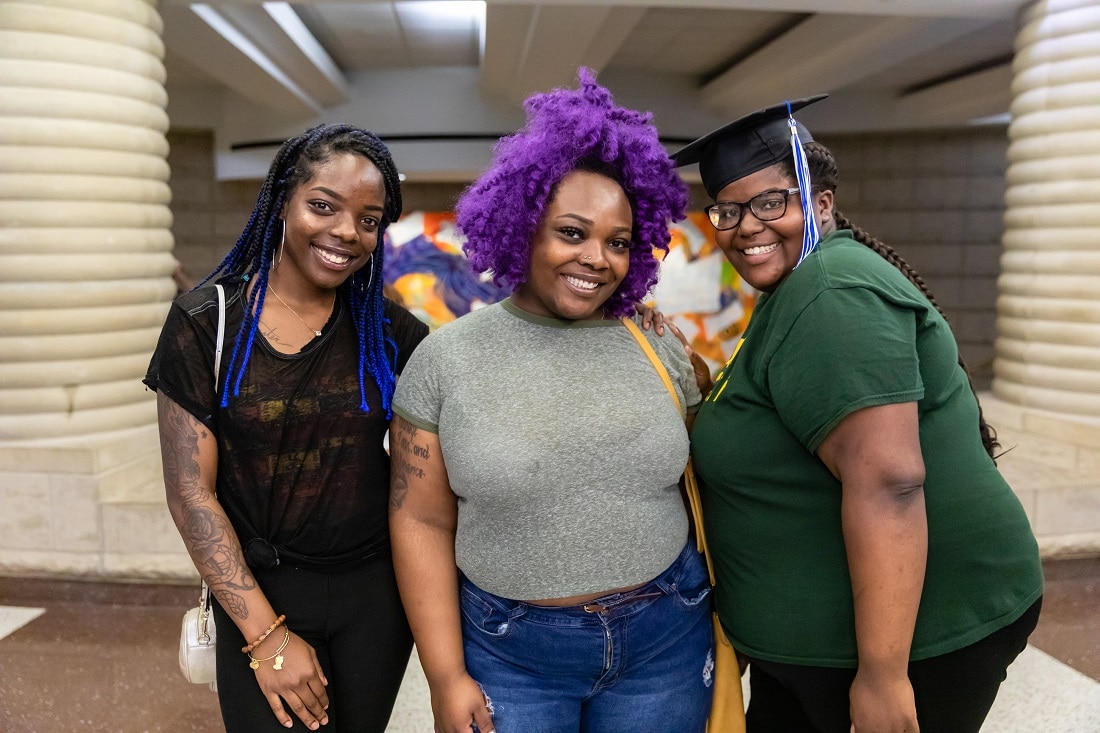 The Park West Foundation is the non-profit arm of Park West Gallery. The goal of the Park West Foundation is to provide support and a safe environment for vulnerable youth in our community.
Our ambitious vision requires the grit, enthusiasm, tenacity, and heart of mentors, partners, volunteers, and supporters. Please contact the Foundation if you would like to offer your support or request more information on PWF's foster care programs.