Former Park West Foundation Youth Writes Inspirational Children's Book For Her Son
You Matter! Is a book of Positive Affirmations for young black boys written by former Park West Foundation youth Alyssa Lashay.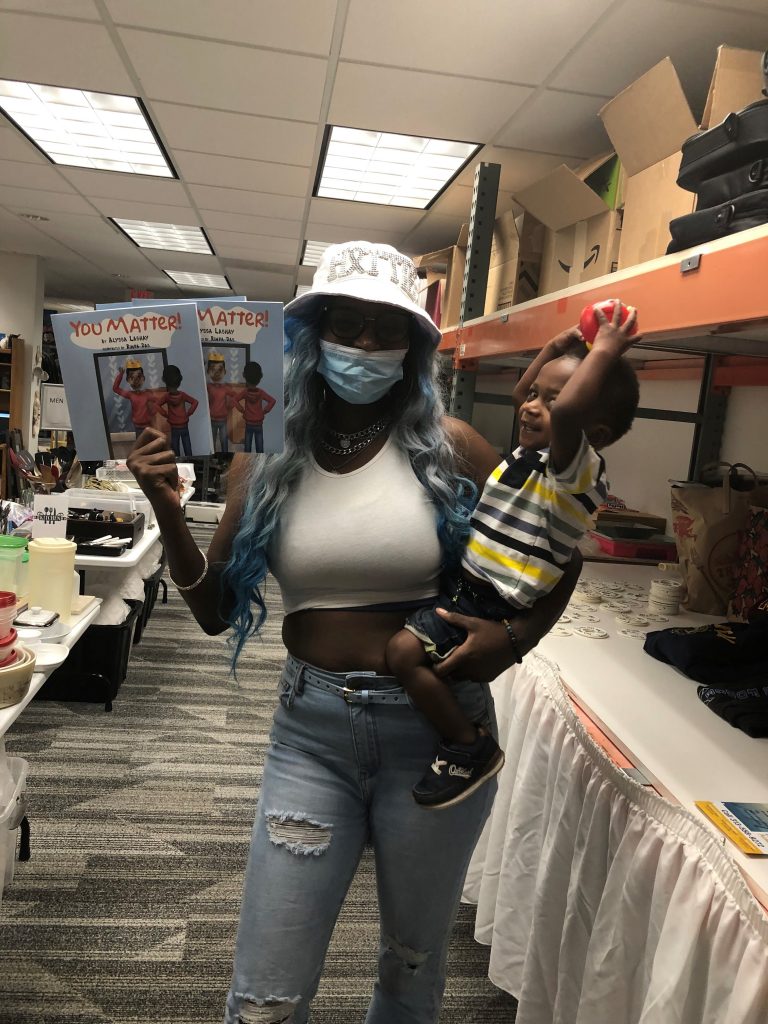 This book is in response to the inability to find a diverse range of books that teaches young black boys to believe in themselves. Originally written as a poem, this book is dedicated to her son who she affectionately refers to as King. Alyssa believed that many young boys of color could benefit from the same encouragement she showed him.
"I started to write because I needed to find a safe space to express myself. The positive response and encouragement I got when I won the poetry contest at 7 years old kept me writing," Alyssa told the Park West Foundation.
Alyssa gives back to the Foundation whenever she can by donating baby clothes and copies of You Matter! for other young mothers who come into our free youth store.
You can find You Matter! and other books written by former Foundation youth At the Park West Foundation's youth store and on Amazon!
Follow the Park West Foundation on social media!