Park West Foundation Presents Alexandre Renoir at the Monthaven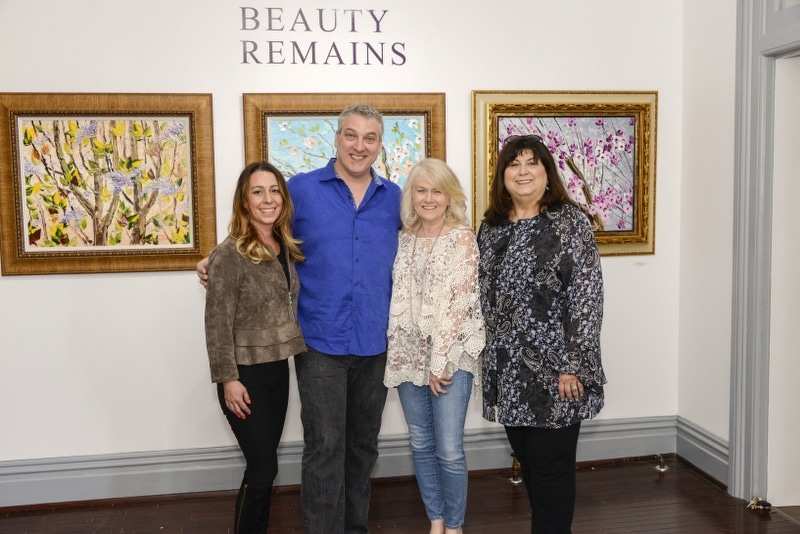 Did you miss the chance to visit artist Alexandre Renoir's solo exhibition at the Monthaven Arts and Cultural Center? Don't worry, we've got you covered.
The Park West Foundation was a proud sponsor of "Beauty Remains," an exhibition featuring 40 works of art by Alexandre, the great-grandson of famous French Impressionist painter Pierre-Auguste Renoir.
The exhibition was held April 22 to June 10 in Hendersonville, Tennessee, but you can re-live the beauty and fun of the show with the foundation's latest video.
Park West Foundation's mission includes initiatives that support art education and awareness. "Beauty Remains" is the latest in the foundation's Museum Spotlight program that brings contemporary artists to respected institutions so the public can learn more about them.
"Beauty Remains" took its name from a quote by Pierre-Auguste, who suffered from rheumatoid arthritis in his later years but still painted. When asked why he still painted despite the pain, Pierre-Auguste said: "The pain passes but the beauty remains."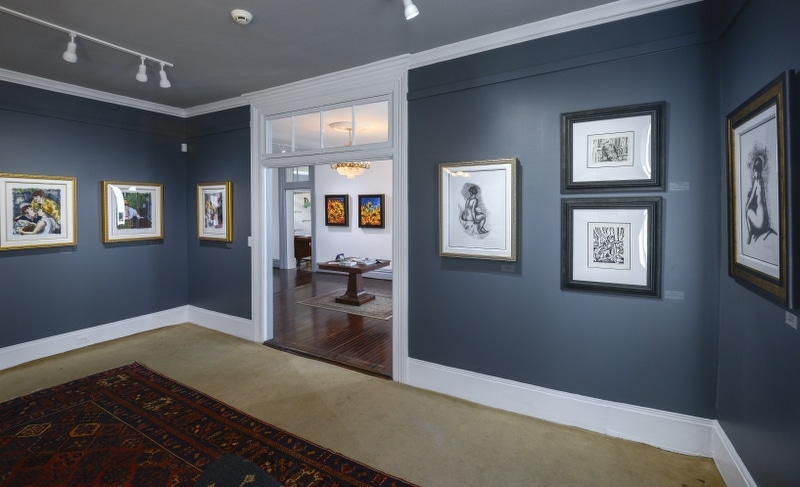 Born in 1974 in France, Alexandre is the only Renoir to work as a professional artist. After his family moved to Canada in 1980, Alexandre attended various art schools. Upon graduating, he held numerous creative careers before becoming a professional painter in 2004.
"My paintings, I try to give that moment of bliss, that calm and serenity, so even for a fraction of a second, even as a peripheral image, you might put yourself in there and give your soul a little sigh of relief," Alexandre says.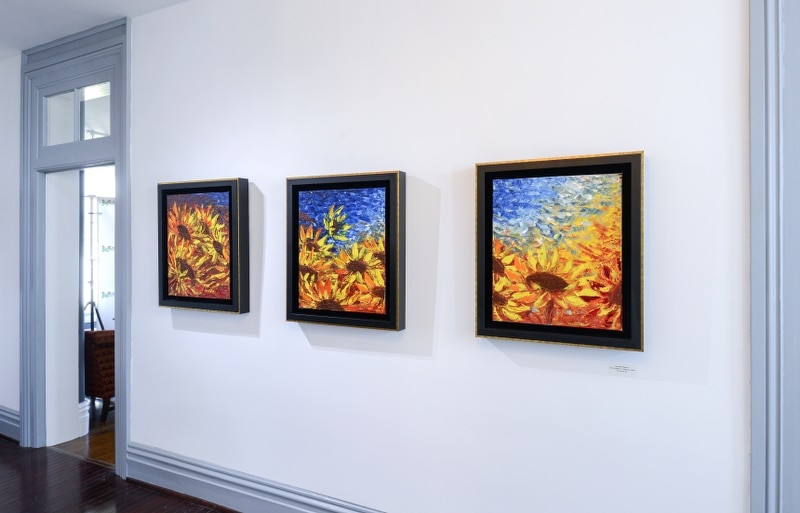 On April 22, Alexandre hosted an artist's workshop during the exhibition opening. Artists young and old alike picked up various techniques before creating their own colorful paintings.
To learn more about the exhibition, Alexandre Renoir, and his ancestor, visit Park West Gallery's website.