Celebrating the Park West Foundation Class of 2017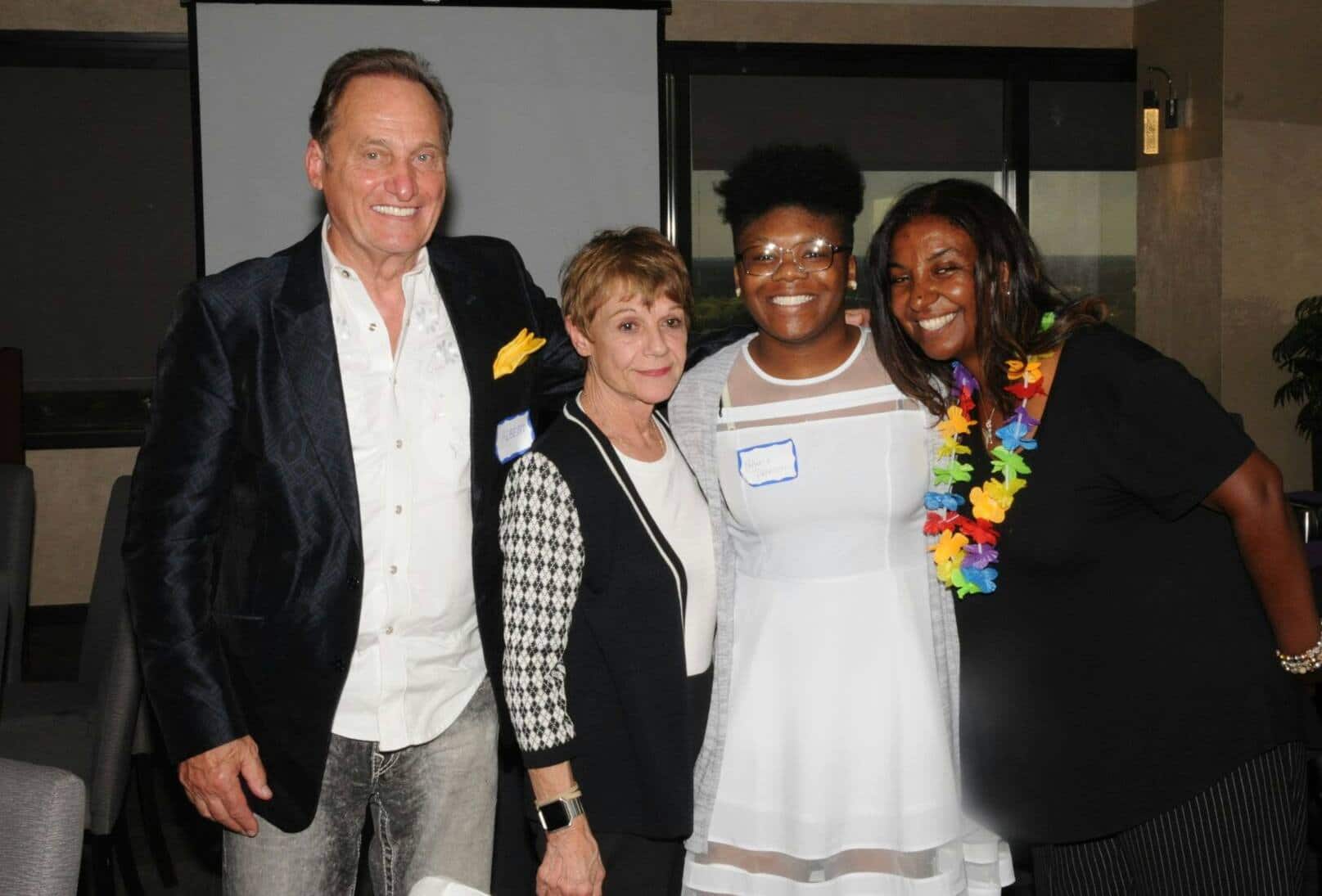 For many foster children, achieving a milestone without family and friends to celebrate can be difficult. To outweigh this hardship, the Park West Foundation dedicates a special ceremony to its graduates.
"We have people who care, who just show up—not because they have to, but because they know what has to be done… and because they want to show you love," said Saba Gebrai, Program Director for the Park West Foundation. "It's the greatest love of all, which really describes what we do at the Park West Foundation."
The Park West Foundation held its annual graduation ceremony on July 20 at the Skyline Club in Southfield, Michigan to honor its Class of 2017 high school and college graduates.
The Park West Foundation, established in 2006, provides resources and support to youth in Michigan's foster care program. The need for the foundation's work is emphasized by the Michigan Education Trust, which reports 13,000 children in Michigan are in the foster care system. Around 70 percent of foster care teens express a desire to attend college, but fewer than 10 percent actually graduate high school and enroll. Of those teens, only 1 percent will graduate.
Along with acknowledging the accomplishments of the students, the foundation awarded scholarships and special recognitions. Among those honored were Michael Brown, who will attend Florida Memorial University in Miami Gardens, Florida; Nigeria, who will attend Harvard University in Cambridge, Massachusetts in the fall; and Shontelle Rogers, who will attend Spelman College in Atlanta.
Park West Foundation Founders Albert and Mitsie Scaglione attended the event to congratulate the students.
"My wife and I can't do enough, we want to do more," Albert said. "We want to see your group grow. We want to see you reach people all over this country, make your life an example and be the best that you can be."
Contact the Park West Foundation for information on how to support foster care youth.