Autumn de Forest Opens Exhibition at the Monthaven Arts and Cultural Center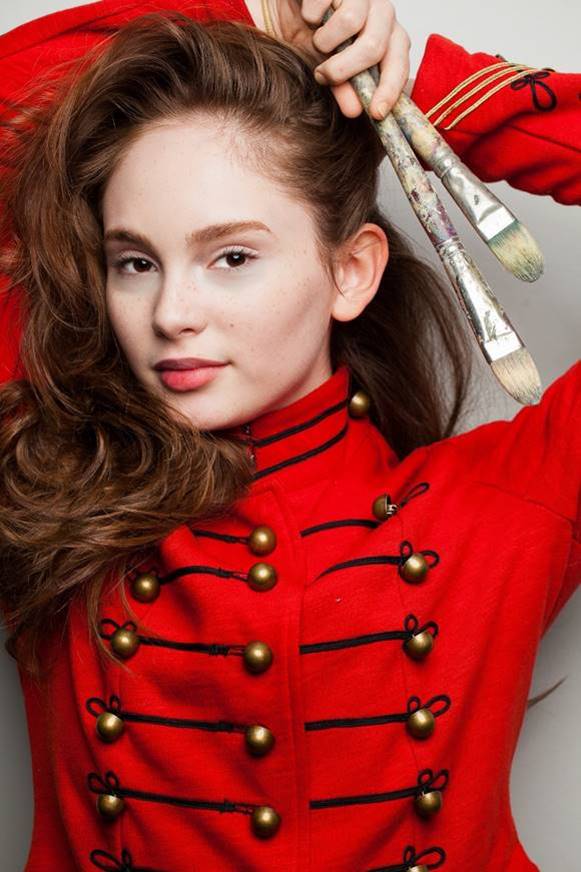 SOUTHFIELD, Mich., Aug. 1, 2017 – Park West Gallery and the Park West Foundation are providing art lovers the opportunity to meet art prodigy Autumn de Forest at her first Tennessee-based solo exhibition.
Don't miss the opening of "Her White Room: The Art of Autumn de Forest" at 6 p.m. on Saturday, Aug. 5 at the Monthaven Arts and Cultural Center, located at 1017 Antebellum Circle in Hendersonville, Tennessee. The exhibition will be on view from Aug. 5 to Oct. 8.
More than 60 works of art will be on display during the exhibition. Admission to the center is free and open to the public.
Autumn, 15, has been painting since the age of 5. Autumn has sold several million dollars in artwork, has been honored by the Vatican, and contributes to numerous charitable causes and organizations.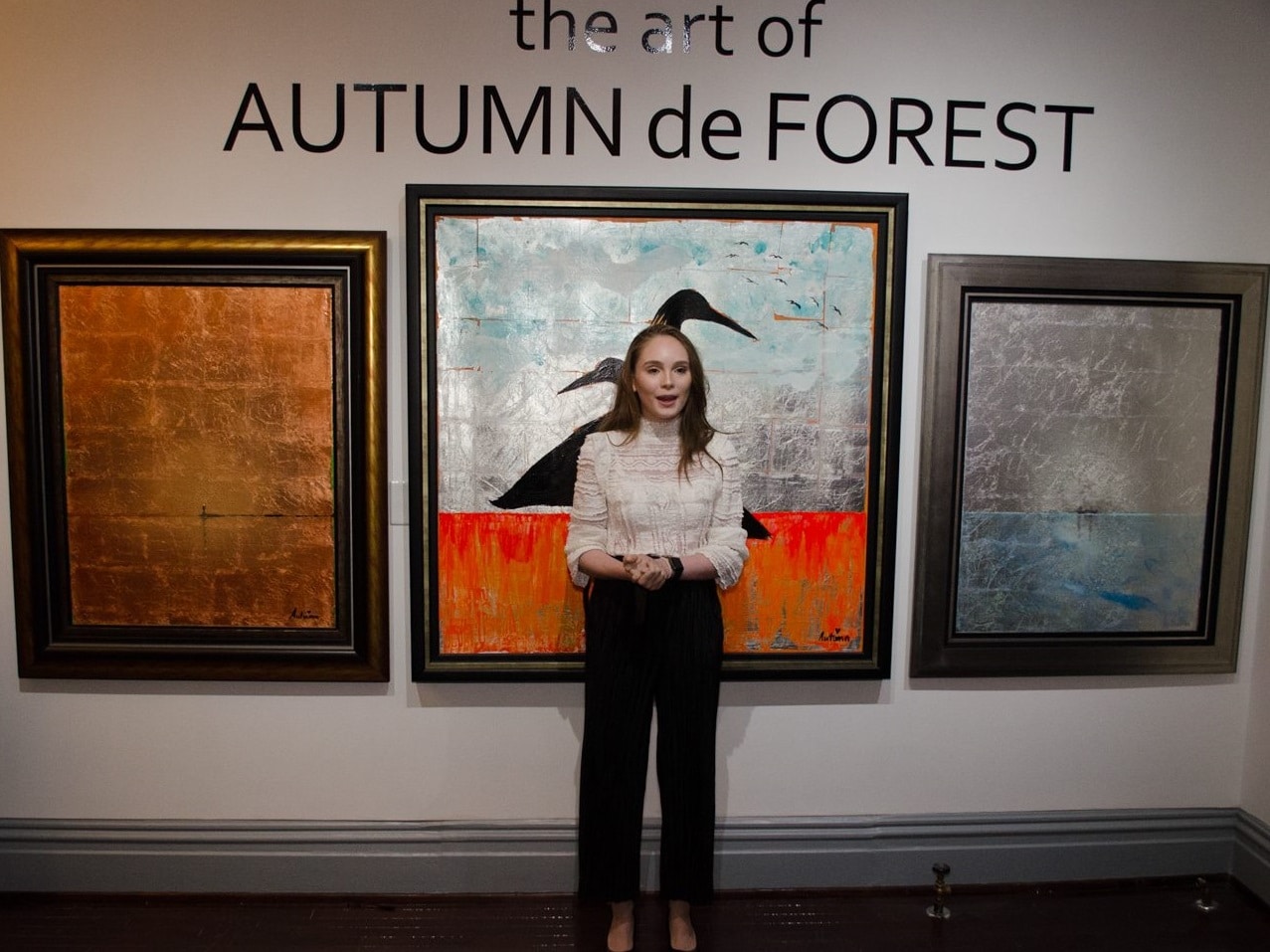 This is Autumn's first exhibition in Tennessee. To mark the occasion, she will hold art classes with local students on Aug. 4 and 5.
The show is sponsored by the Park West Foundation, the non-profit arm of Park West Gallery. Park West Foundation Director Diane Pandolfi says the exhibition is part of the foundation's mission to foster art appreciation.
"Autumn is a gifted, charismatic artist who represents what Park West stands for – inspiring others through the power of art," Pandolfi said. "After sponsoring solo exhibitions for Autumn at the Butler Institute of American Art and the LeRoy Neiman Art Center, the Park West Foundation is delighted to sponsor Autumn's exhibition at the Monthaven in Tennessee. We are confident her art will inspire visitors of all ages."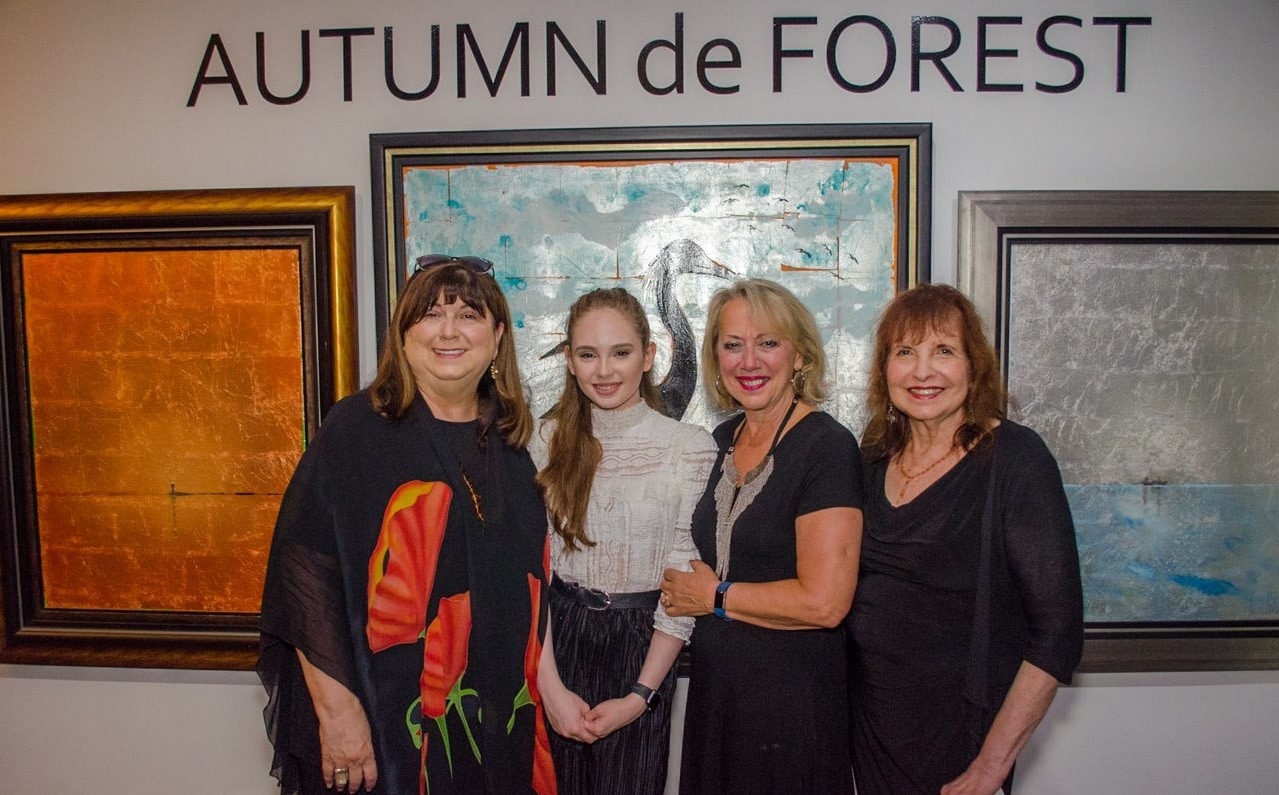 The exhibition's title is inspired by Autumn's "White Room" concept, a state of mind she describes as being in an all-white room.
"My White Room is an imaginary place I find myself when I am truly at my most creative," Autumn said. "I believe that it is from my White Room that I speak to the world, and to my future."
About Park West Gallery
Founded in 1969, Park West Gallery has connected artists to more than 2 million fine art collectors through art auctions on over 100 cruise ships, in major metropolitan regions and via a public art gallery in Michigan. Park West Gallery creates an entertaining, educational and welcoming environment that ignites a passion for the arts and offers an incomparable collecting experience.
Media Contacts
Diane Pandolfi
Park West Foundation Director
dpandolfi@parkwestfoundation.org
Carole Sorrell
Carole Sorrell National Public Relations
212-945-7878
cssorrell@aol.com