Tim Yanke: Abstract Musings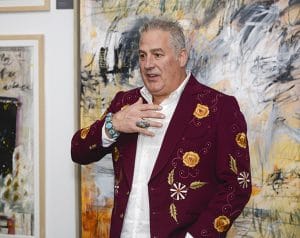 Artist: Tim Yanke
Exhibition dates: December 8, 2018 – February 10, 2019
Museum: Monthaven Arts & Cultural Center
Location: Hendersonville, Tennessee
Explore the abstract expressionist art of Neo-West artist Tim Yanke during his newest solo exhibition, "Abstract Musings." Viewers can examine more than 40 works of Yanke's art.
The artist's trademark use of a bright color palette, bold black lines, and iconography from America's western cultures is based on a lifelong passion for art tempered by years of trial and error.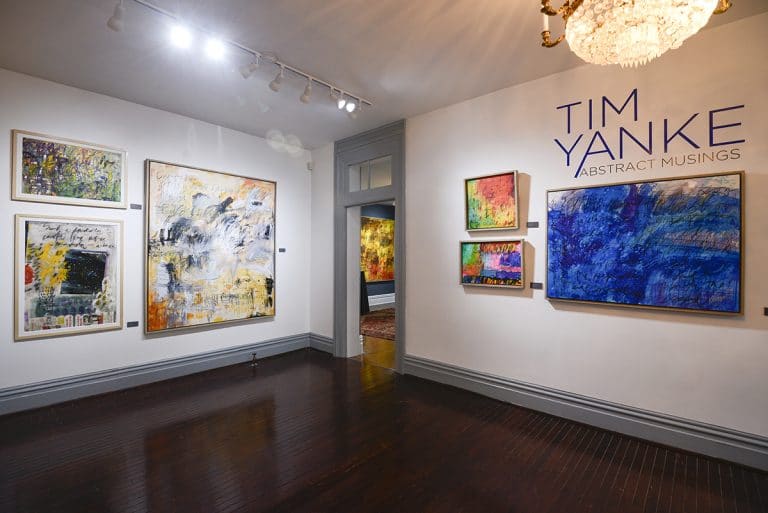 "We're delighted to present the abstract art of Tim Yanke during the Park West Foundation's third exhibition at the Monthaven," says Diane Pandolfi, Park West Foundation Director. "Thousands of art lovers around the world have already fallen in love with Tim's intriguing work, and we expect those who view his newest show will do the same."
"Abstract Musings" is sponsored by the Park West Foundation.