Youth in Michigan Foster Care Claim They Did Not Receive 'Real' Education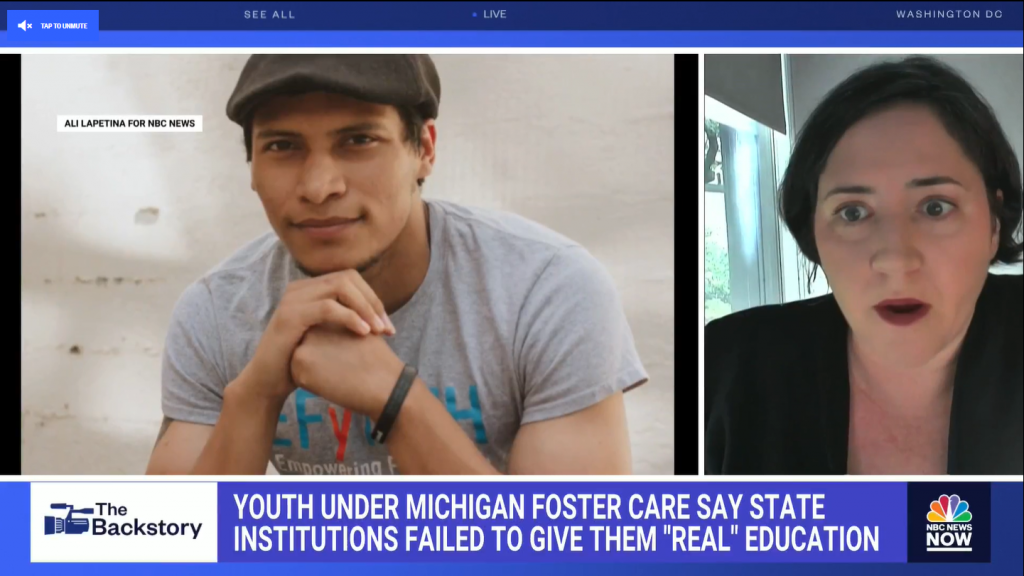 Recently, a group of former foster youth in Michigan came forward to claim that they did not receive the proper education from institutions they were required to attend. According to Michigan's foster youth and their advocates, the state is failing to provide children with a quality education. Many students claim the classes they took at state-licensed institutions didn't count towards graduation when they transferred to public schools. NBC News' Erin Einhorn reports.
This is a national issue that will take a joint effort of Department of Education, Health and Human Services, Lawmakers and the Community at large to coordinate sustainable solutions. Check out the below video from NBC news that interviews the students who came forward about this issue, many of whom are part of the Park West Foundation.
Thank you to all community partners and stakeholders who've been helping youth on this journey, especially MDHHS and MDE for listening and working with youth to reform education in foster care residential placements.