Kre8: Chiseled by Adversity
Artists: Kre8
Exhibition dates: June 9 – Aug. 26, 2023
Museum: Lake County Museum of Art
Location: Tavares, FL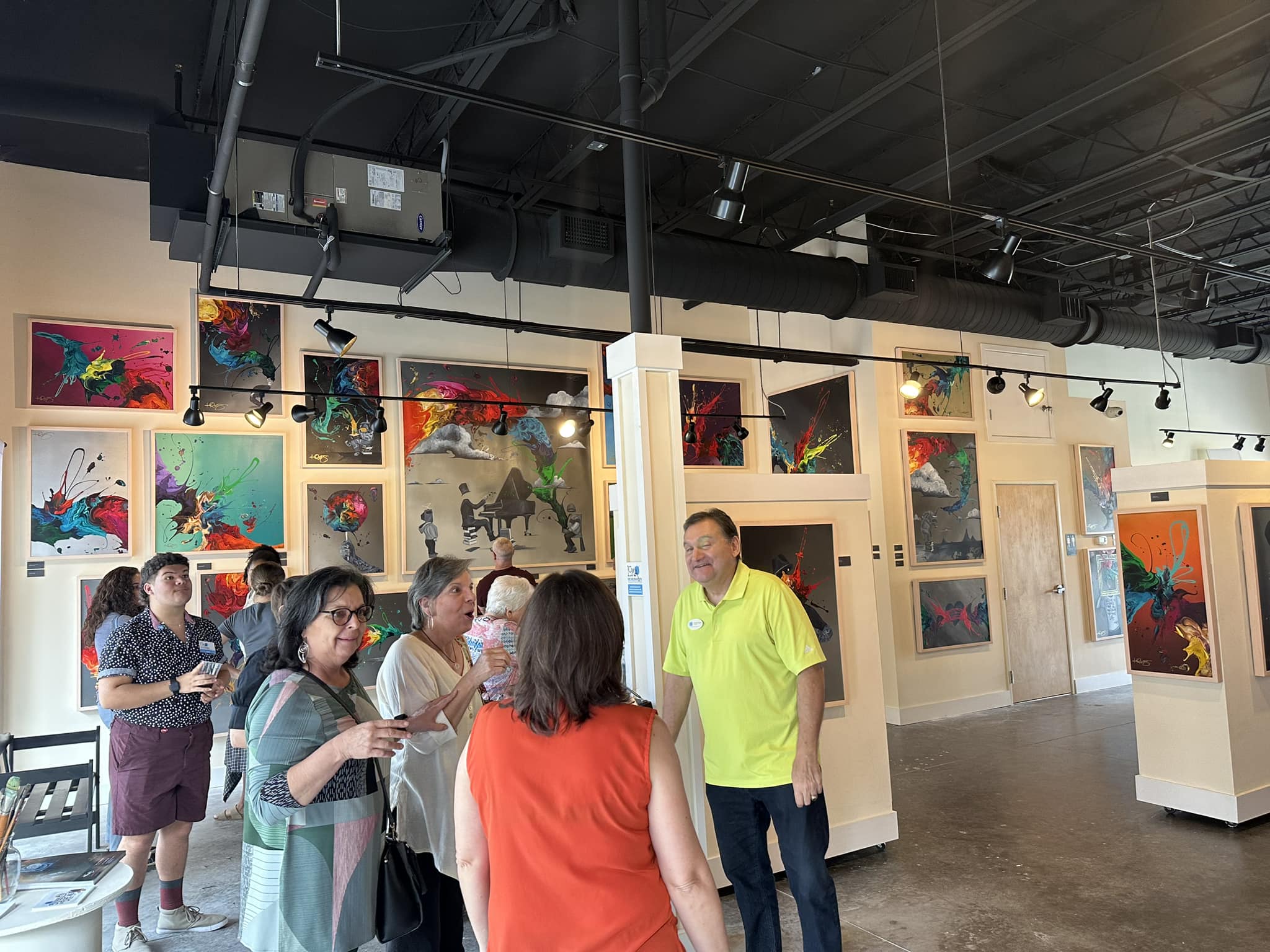 Kevin "Kre8" Vigil is one of the fastest-rising Latino artists in the country. His artistic journey started as a graffiti artist, to becoming a tattoo artist, to 2017 when he immersed himself into his art, perfecting his mix of brightly colored modern abstract mixed with surrealism – a style he calls "Kre8ism." Kre8 uses black-and-white imagery to symbolize truth and lies in our world. Color, however, represents us while emphasizing the diversity and vibrancy that each individual brings to the world. Kre8's movement is one of inspiration, empowering individuals to chase their dreams.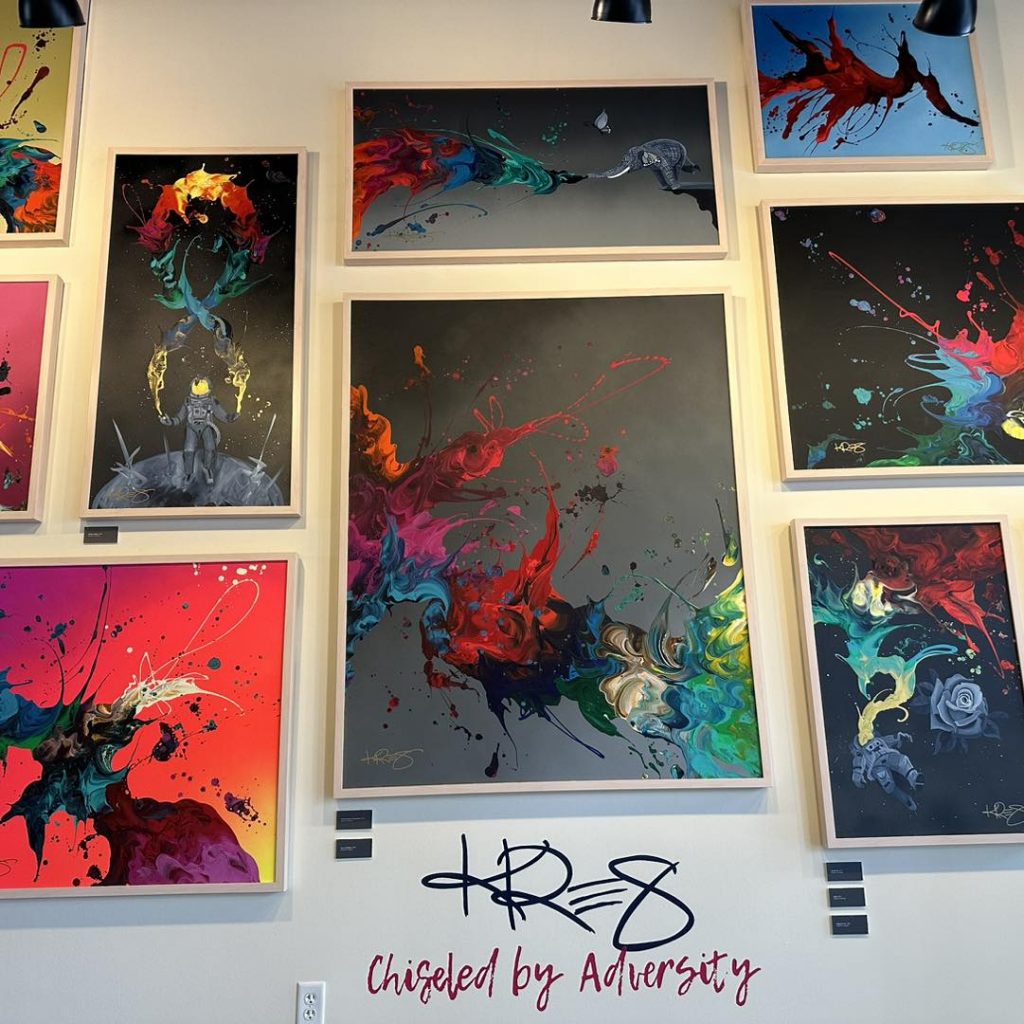 The traveling museum exhibition "Kre8: Chiseled by Adversity" appeared for a limited engagement at the Lake County Art Museum in Tavares, Florida from June 9 – Aug. 26, 2023.
This exhibition was curated by Leigh Hendry. "Kre8: Chiseled by Adversity" is sponsored by the Park West Foundation and features art on loan from Park West Museum.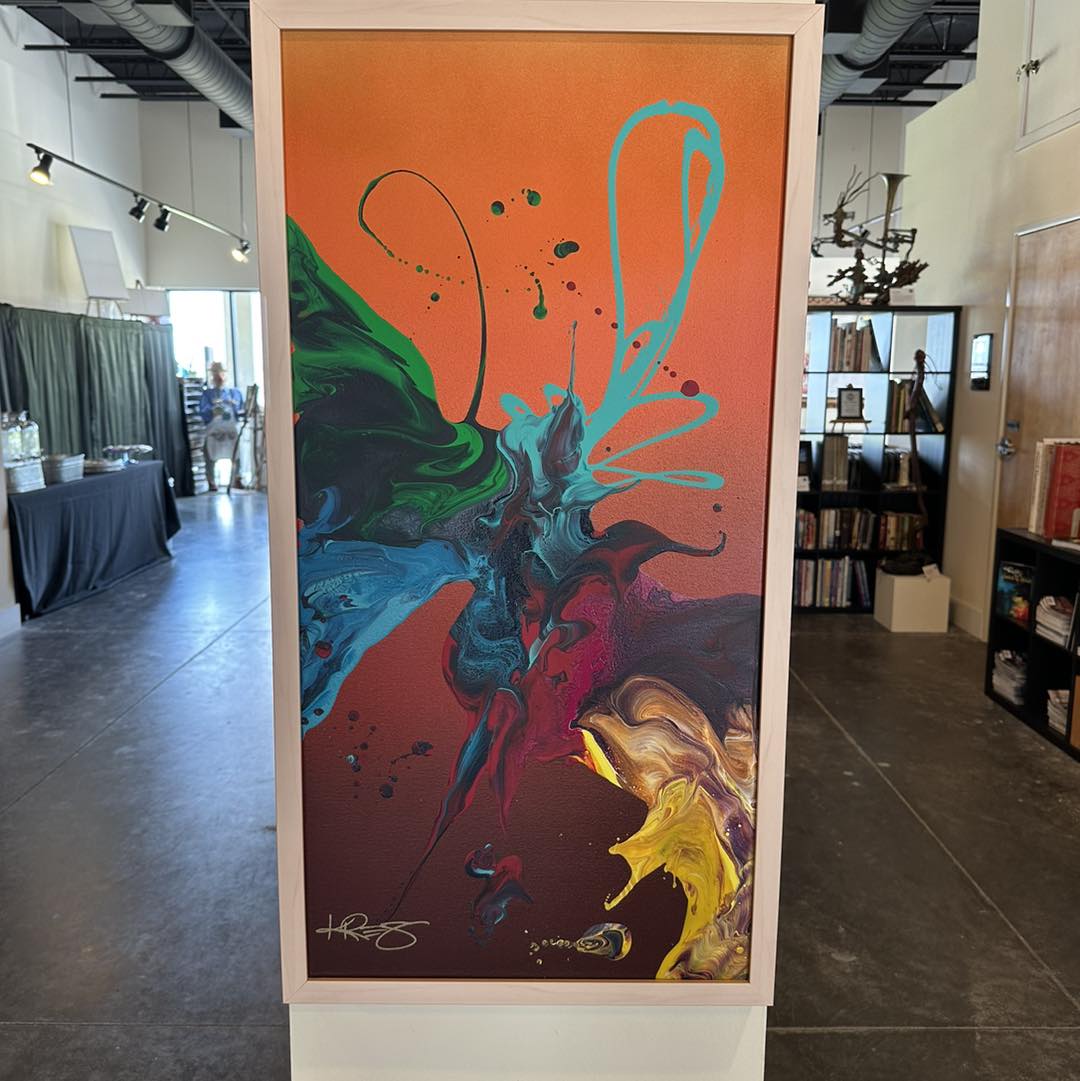 In 2006, Albert and Mitsie Scaglione created the Park West Foundation to support underprivileged children and promote arts education efforts. Today, the Foundation—led by Director Diane Pandolfi—sponsors museum exhibitions all over the world.