Autumn de Forest: Selected Works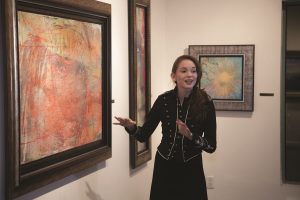 Artist: Autumn de Forest
Exhibition dates: December 3, 2016 to January 31, 2017
Museum: LeRoy Neiman Art Center
Location: New York, New York
The LeRoy Neiman Art Center will hold a special exhibition featuring the artwork of renowned art prodigy Autumn de Forest.
In addition to the exhibition, Autumn will host two special master classes for families at 11 a.m. and 2 p.m. on December 3.
The LeRoy Neiman Art Center's mission is to strengthen the community through the arts by providing quality arts experiences, supporting the skills that encourage life-long learning, and building sustainable partnerships and collaborations.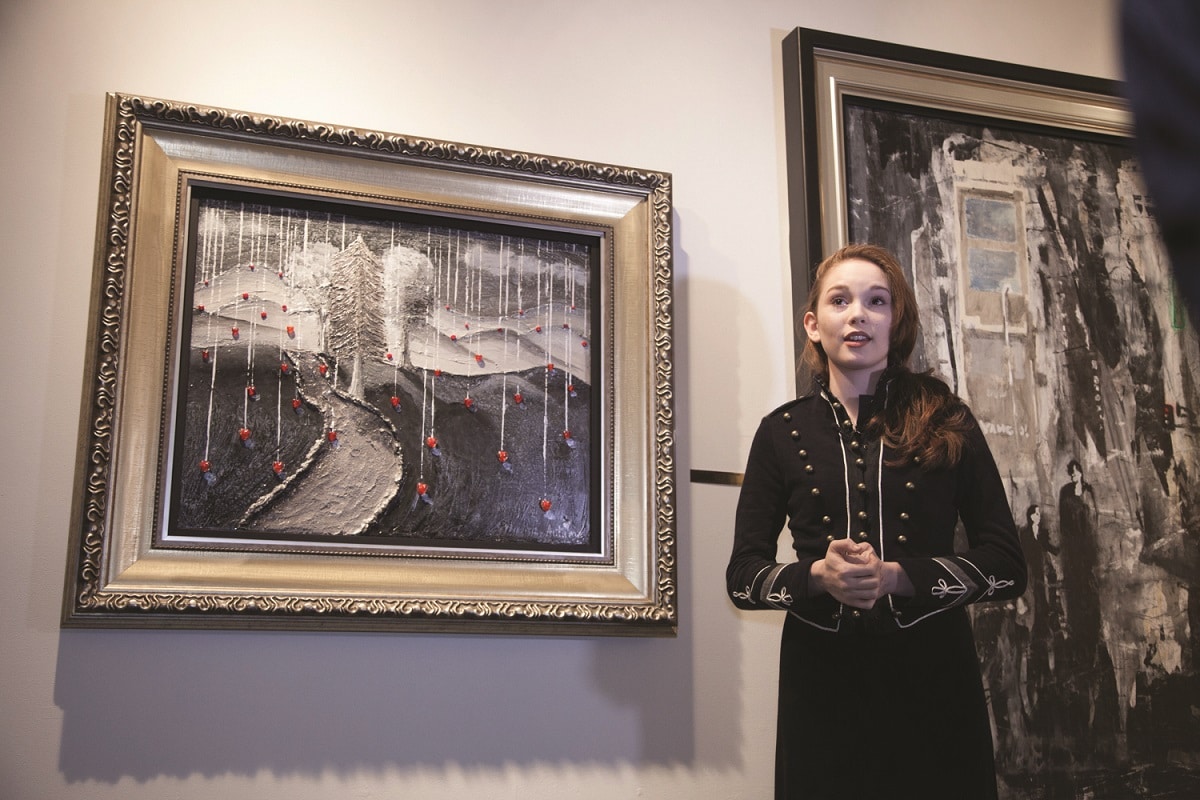 Marline A. Martin, executive director and curator at the LeRoy Neiman Art Center, says Autumn serves as an excellent example of the opportunity to embrace the arts at a young age leading to extraordinary things.
"She (Autumn) celebrates the power of the arts through her achievements," Martin said. "The Center is delighted to have the distinct honor of being the first to present and exhibit her paintings to the New York City community."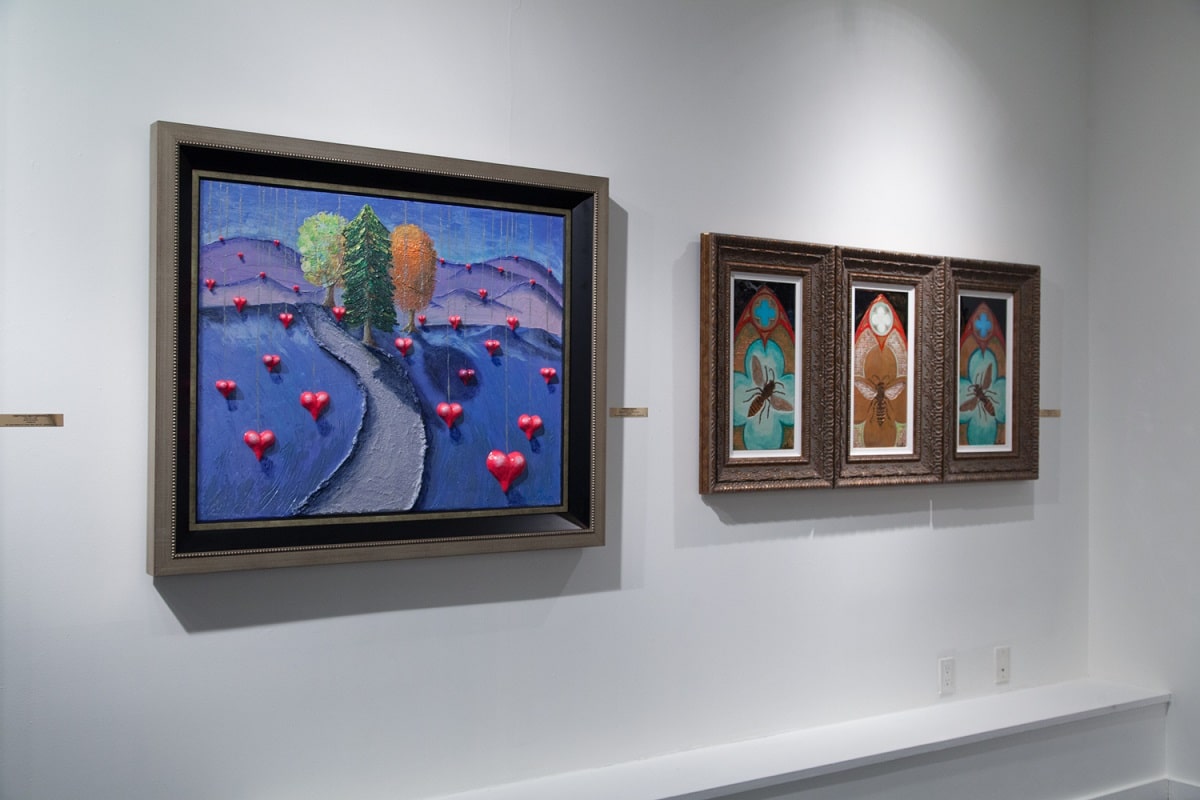 In the 10 years that Autumn has been painting professionally, the young prodigy has sold several million dollars in artwork, received an award from the Vatican for her art and humanitarian efforts, and is the youngest artist ever appointed to the President's Committee on The Arts and Humanities in Washington D.C.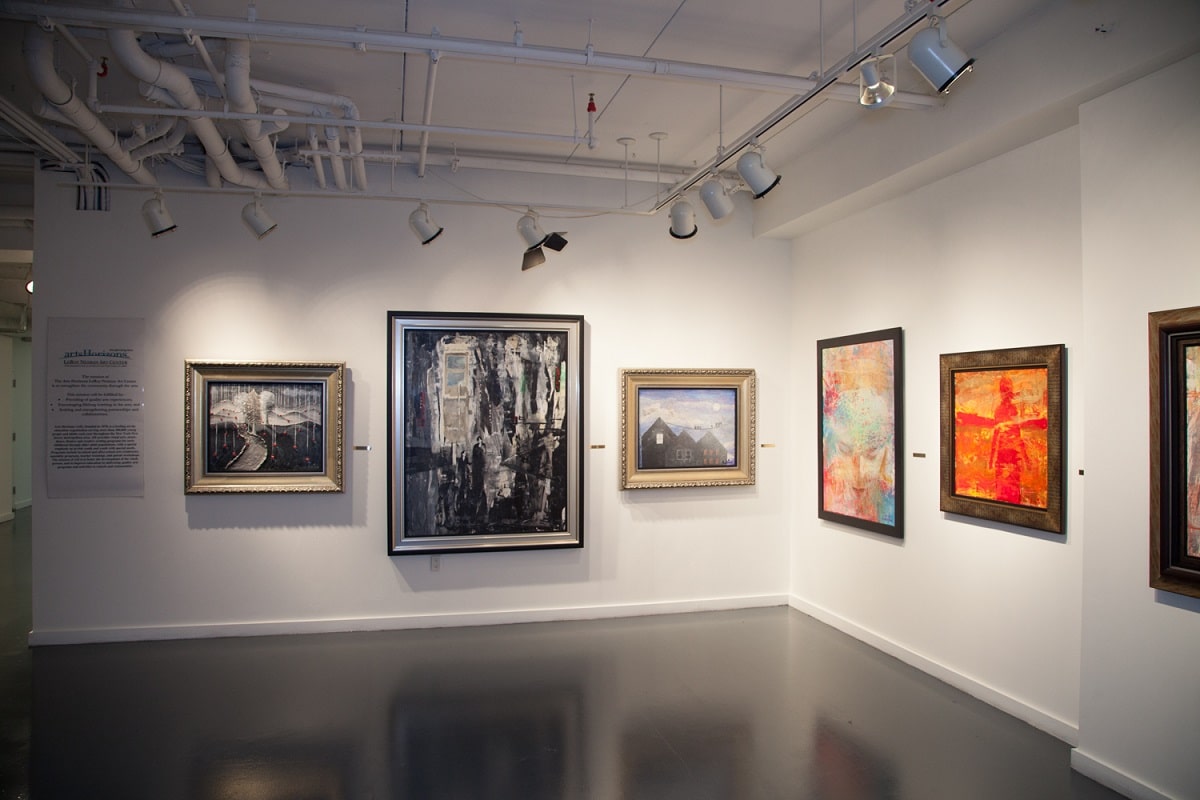 Autumn's expressive works are inspired by studying artistic greats such as Andy Warhol and Grant Wood. Her oeuvre features styles ranging from representational to Surrealism and Pop.