Celebrating National Make A Difference Day By Partnering with Michigan Colleges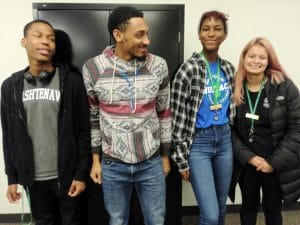 For National Make A Difference Day on October 26, 2019, The Park West Foundation partnered with Michigan colleges over several days to host high school seniors who are former or current foster care students on their campuses to share their stories, resources, and inspire them to have a solid plan after graduation. The open houses included lunch, music, a panel discussion, FAFSA/TIP/FFS and scholarship mentorship, and campus tours!
The Park West Foundation wants to encourage, inspire, make a difference, and help students believe that college is possible! The message is simple, "Dream Big: College is Possible!" We are keeping it real and honest with students, because we know coming to college is not easy and requires a lot of work. But, it is worth it!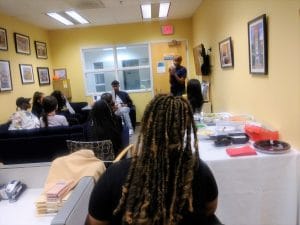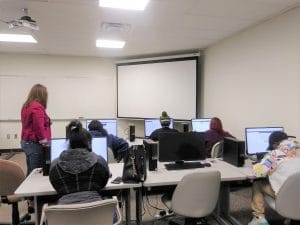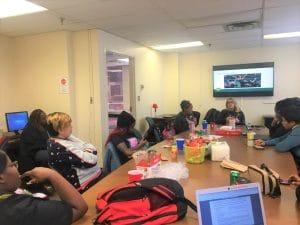 Participating schools included:
Washtenaw Community College
University of Michigan-Flint
Michigan State University
Eastern Michigan University
University of Michigan
Grand Valley State University
Ferris State University
Western Michigan University
Henry Ford College
Wayne State University
Albion College
Jackson College