Monet: Framing Life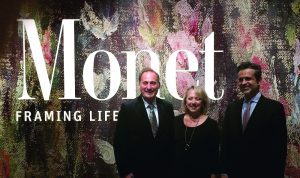 Artist: Claude Monet
Exhibition dates: October 22, 2017 to March 4, 2018
Museum: Detroit Institute of Arts
Location: Detroit, Michigan
The Park West Foundation is a major sponsor of the Detroit Institute of Arts' exhibition, "Monet: Framing Life." The exhibition will be held from October 22, 2017 to March 4, 2018.
The intimate exhibition focuses on Claude Monet's "Rounded Flower Bed (Corbeille de fleurs)." The painting, formerly known as "Gladioli," is a treasured part of the DIA's permanent collection. Monet created the artwork during his residency in the Paris suburb of Argenteuil in 1876. It was around this time that Monet and other avant-garde artists developed the Impressionism art movement.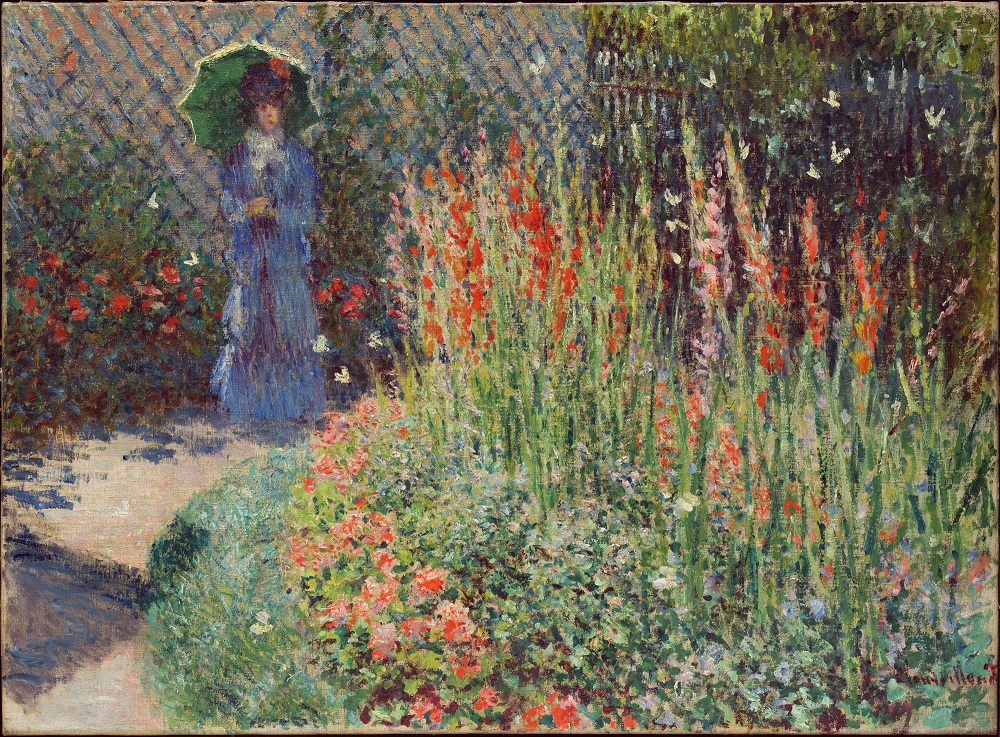 The exhibition contextualizes the painting by featuring 10 other selected works from institutions around the world, including artwork by fellow Impressionist Pierre-Auguste Renoir. In examining "Rounded Flower Bed," the DIA shows how the painting fits in Monet's oeuvre and in Impressionism's history.