Alexandre Renoir: Beauty Remains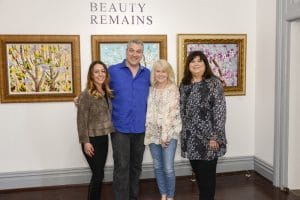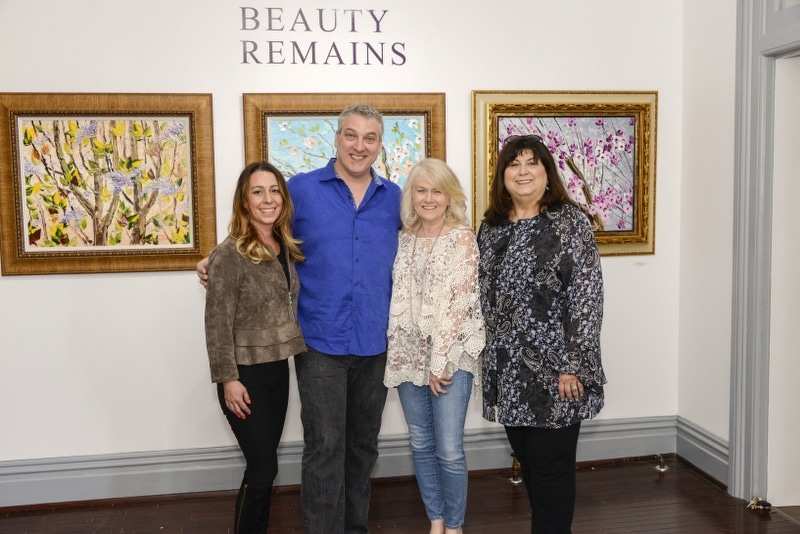 Artist: Alexandre Renoir
Exhibition dates: April 22, 2018 to June 10, 2018
Museum: Monthaven Artis and Cultural Center
Location: Hendersonville, Tennessee
Alexandre Renoir, great-grandson of French Impressionist artist Pierre-Auguste Renoir, will visit Monthaven Arts and Cultural Center and share his art and personal style. Approximately 40 of Renoir's works, primarily oils on canvas, will be shown.
Renoir will be present at the public opening of "Beauty Remains" on Sunday, April 22, 2018 from 2 p.m. to 4 p.m.
Activities, including art, music and refreshments, all sponsored by the Park West Foundation.
Alexandre paints exclusively with a palette knife in a loose Impressionist style. Like his great-grandfather, Alexandre seeks to paint the beautiful aspects of life with works inspired by nature.