Ending the Year With Holiday Spirit
The holiday spirit brought a lot of wonderful things to so many this holiday season, but the real blessing was the people who shared their love, time, resource and blessings with others, touching so many hearts and letting others know someone cares.
Donated by Maryann Bruder, this Christmas Tree was a first for Nick and Tae at their apartment.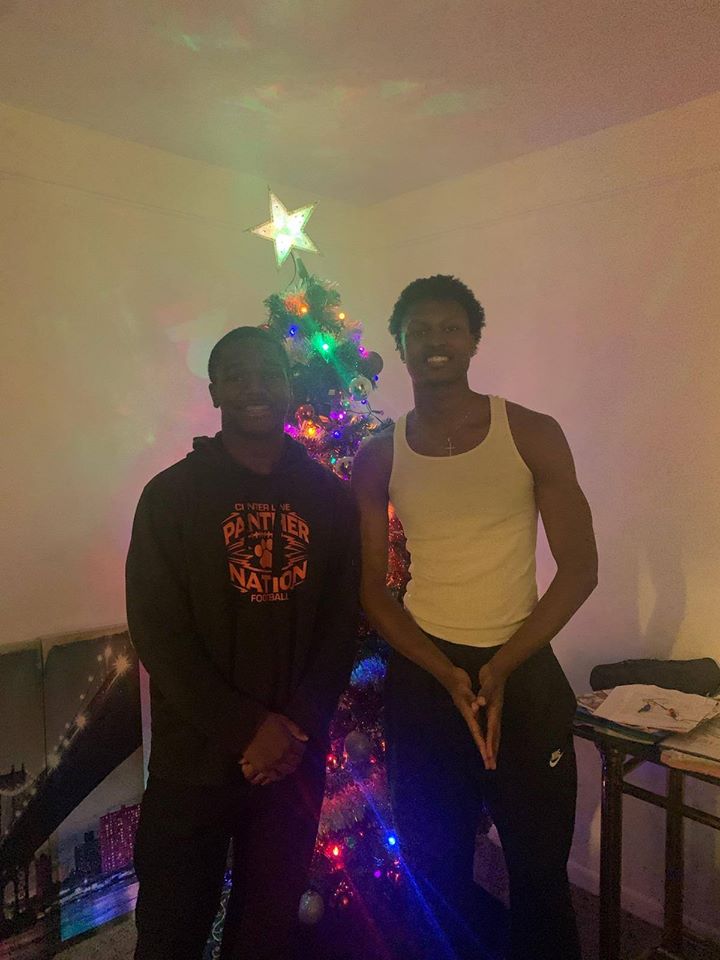 In this genuine spirit, the leadership and support of Julie Bonish, Maureen and David Boyd of Holy Spirit Catholic Church, The Bell & Pritchett family and all the young adults that volunteer to help every year & those who ask to help on their own – THANK YOU! Your support and compassion has been as constant as the northern star – adding to all the elves that help put together the Christmas spirit in a box from Park West Gallery and Park West Foundation.
These are a few of the reasons why we're so grateful and thankful during this holiday season. Thank you to Alyssa, Martisha, Keon, Lareesha, Devin, Javar, Myra, Tiffiny, Keenan, Btenda, Melik, Justin, Indya and more for helping deliver gifts.