Paradise on Earth: The Art of Marcel Mouly
Artists: Marcel Mouly
Exhibition dates: December 19, 2021 – March 6, 2022, April 9, 2022 – August 20, 2022
Museum: Evansville Museum of Arts, History & Science, El Museo Latino
Location: Evansville, IN, and Omaha, NE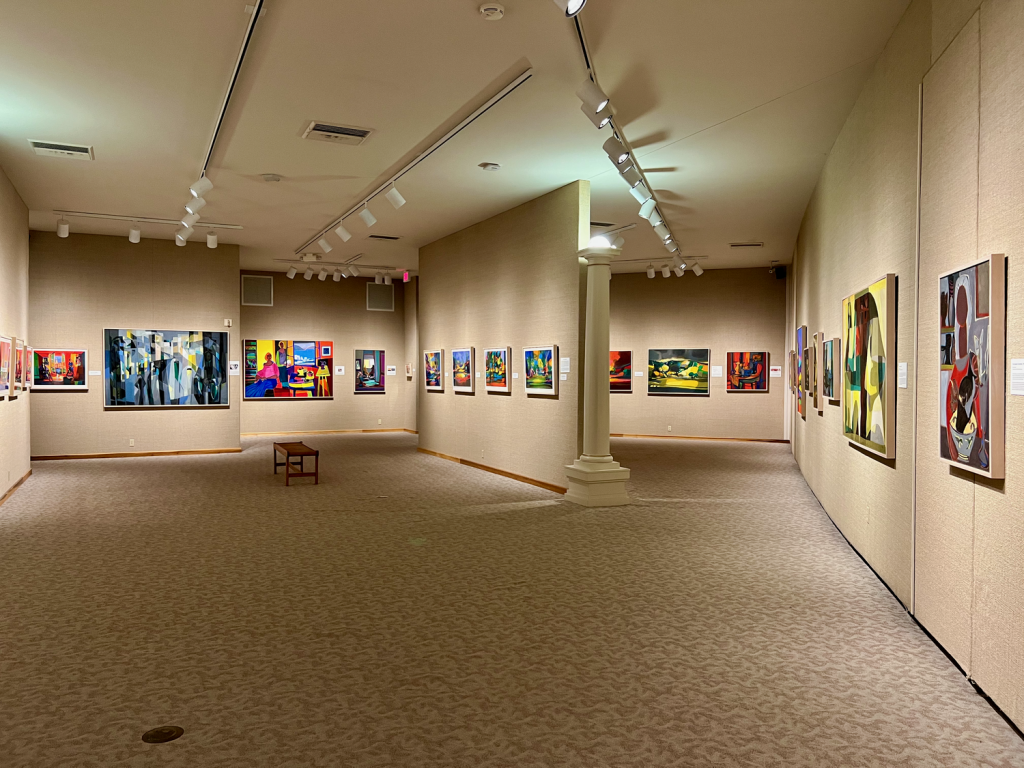 The traveling museum exhibition "Paradise on Earth: The Art of Marcel Mouly" appeared for a limited engagement at the Evansville Museum of Arts, History & Science in Evansville, Indiana from December 19, 2021 – March 6, 2022. It is on display at El Museo Latino in Omaha, Nebraska from April 9, 2022 – August 20, 2022.
You can go to www.elmuseolatino.org for more information about the most recent showing of this exhibition. General admission is $5 or $3.50 for senior citizens and K-12 students.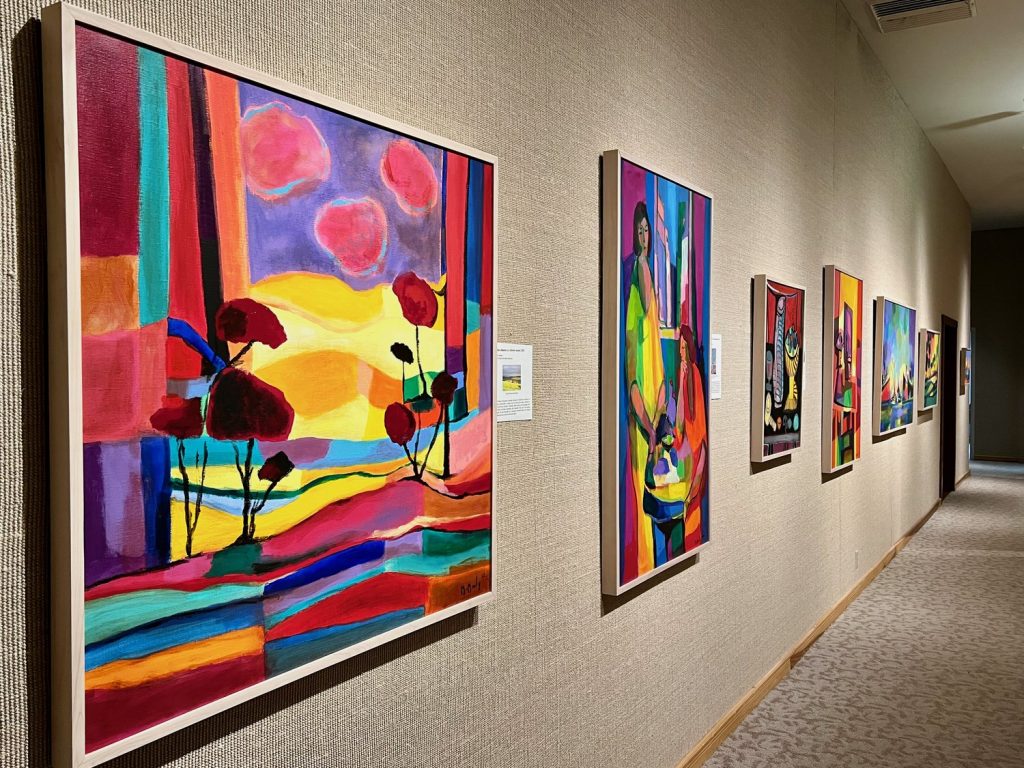 This exhibition celebrates the career of 20th-century master Marcel Mouly.
The exhibition was curated by David S. Rubin. "Paradise on Earth: The Art of Marcel Mouly" is sponsored by the Park West Foundation and features art on loan from Park West Museum.
In 2006, Albert and Mitsie Scaglione created the Park West Foundation to support underprivileged children and promote arts education efforts. Today, the Foundation—led by Director Diane Pandolfi—sponsors museum exhibitions all over the world.